Our Methodology
UpRight Movement is for People
When all else is equal, those who can manage Ground Reaction Forces optimally Feel, Move, and Perform Better.
UpRight Movement is on a mission to help change lives for the better. We provide athletic education for everyone with a focus on pain-free movement and health.
At UpRight Movement, we are dedicated to providing post-rehab, injury reduction, and performance training for people who live life to the fullest. Major focus is placed on decreasing injury risk and enhancing performance of those in the game of life and other athletes in sports.
Learn To Move
Interested?
Do you want to Feel, Move, and Perform Better? Start Here.
Complete Questionnaire and Waiver

Schedule Dates and Times

Feel, Move, and Perform Better!
Sign Up
Return From Injury
WHEN CAN I BE ACTIVE AGAIN!?!
The answer to this question of return to activity is critical because a previous injury is the number one cause of any injury whether it is a concussion, sprain, or pulled muscle. Return to activity refers to the point during the injury recovery process when a person is able to go back to moving, working, or playing at a pre-injury level. Using our qualifying processes, UpRight Movement is able to base return to activity on simple, repeatable, objective measures as well as three levels of clearance; Pain, Quality and Quantity.
Learn To Move
I was in need of having a total knee replacement in one knee. For six months or so, UpRight Movement helped me get into a condition that would be more conducive to successful physical therapy and recovery after surgery. Apparently, UpRight Movement did everything right because I recovered quite a bit quicker and more fully (regained more motion in the knee) than is typical following this surgery. I highly recommend UpRight Movement to anybody looking for training to help them improve their life and their lifestyle. UpRight Movement has improved my gait and my balance. I am in better shape. My posture is improved; I'm actually a half-inch taller now than when I first started. I look better and feel better. Gary Hendrickson
Our Recent Articles
UpRight Movement provides quality information for your health and fitness.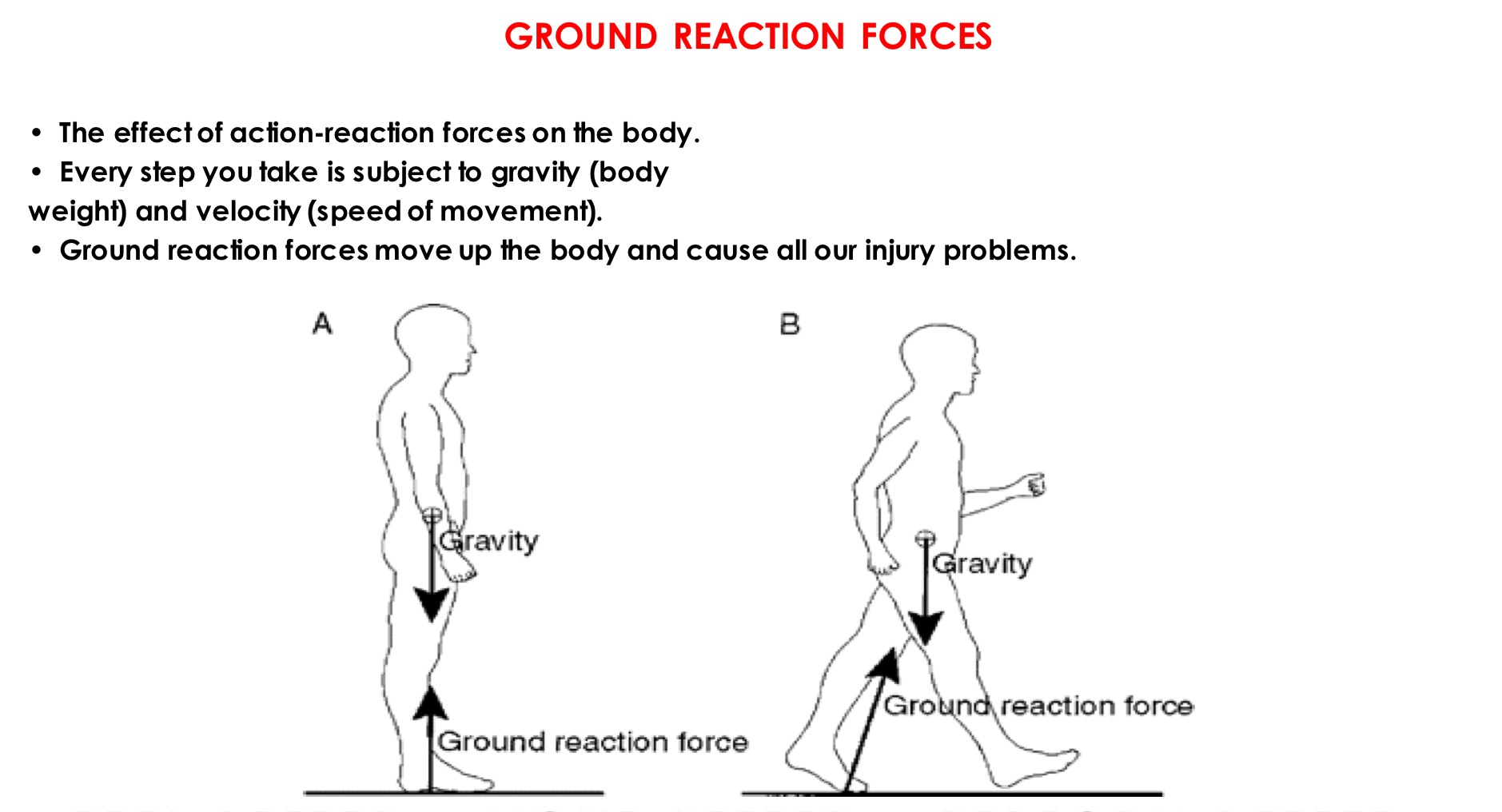 "From birth, man carries the weight of gravity on his shoulders. He is bolted to earth." Jacques-Yves Cousteau Injury/Pain is not the enemy it is a signal from your body that requires responsibility. To reduce your risk of injuries a proactive approach is fundamental, involving a practice that places an emphasis on the four UpRight Movement Principles of: Mindset, Recovery, Nutrition/Hydration, and Movement. Here's how to protect your investment in yourself by maximizing four of the leading sources of success. 1. Restorative Sleep: Wake and sleep with nature's rhythms of light and dark. Expose yourself to fresh air and natural sunlight daily. Avoid caffeine after 12 PM. Avoid alcohol and try to minimize consumption of grains, sugars, and artificial sweeteners close to bedtime. Start winding down 2 hours before bedtime and dim the lights in the house, (incl. TV and Computers). Make bedroom dark and cool. Rest when tired, and sleep deeply by 10 PM for 8-10 hours. 2. Restorative Nutrition: Hydrate your body with quality water- approximately .05 – 1 oz. per pound of body weight. Minimize your intake of other beverages like sodas, energy drinks, fruit juices, teas, coffees, and alcohol. Limit your intake of processed-grains, sugar, artificial sweeteners, nicotine and/or narcotics. Nourish your body with quality, fresh, nutritious whole food that is optimal for your genetic needs and health. Eat breakfast soon after awakening. Chew your food thoroughly, enjoy and be grateful for your food, which supports your life. Eat regularly, avoid eating when overly hungry, and eat slowly until satisfied. 3. Durability: Develop Quality Symmetrical Mobility, Balanced Posture, Motor Control, Postural Control, Efficient Movement Pattern Skills, Optimal Strength...