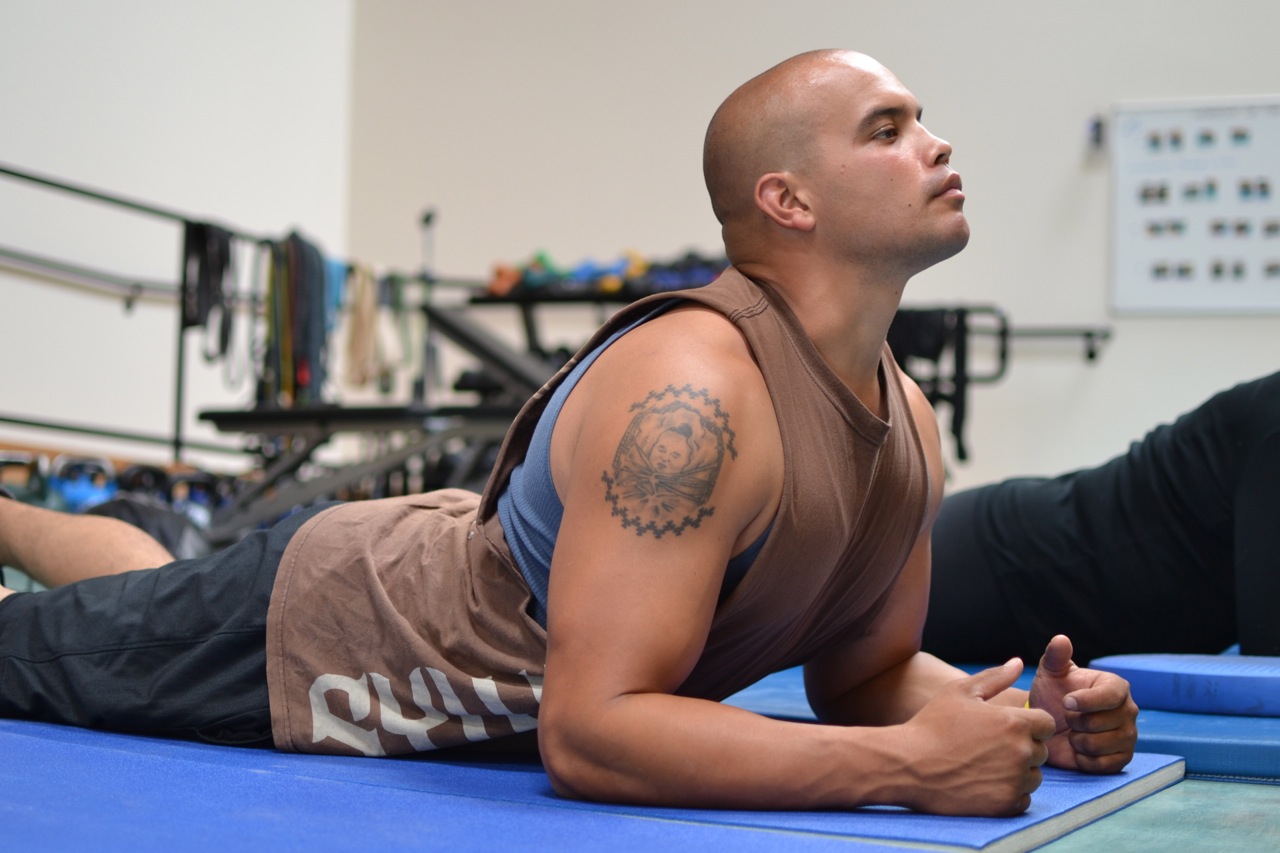 up · right |əp rīt
adjective
erect or vertical, as in position or posture.
(of a person or their behavior) strictly honorable or honest.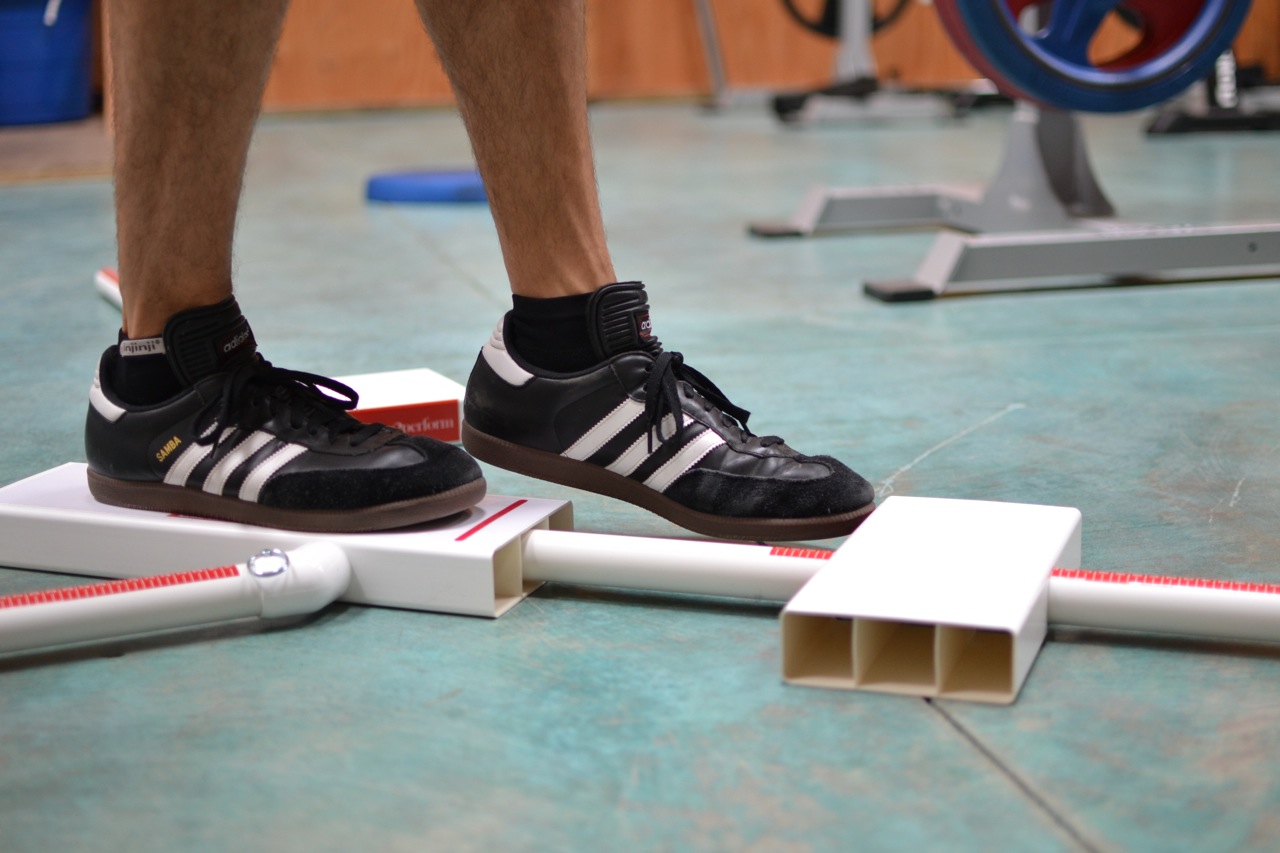 move · ment |müv-mənt
noun
the act or process of moving; especially :  change of place or position or posture.
a particular instance or manner of moving.
Integrity ▴ Relationships ▴ Life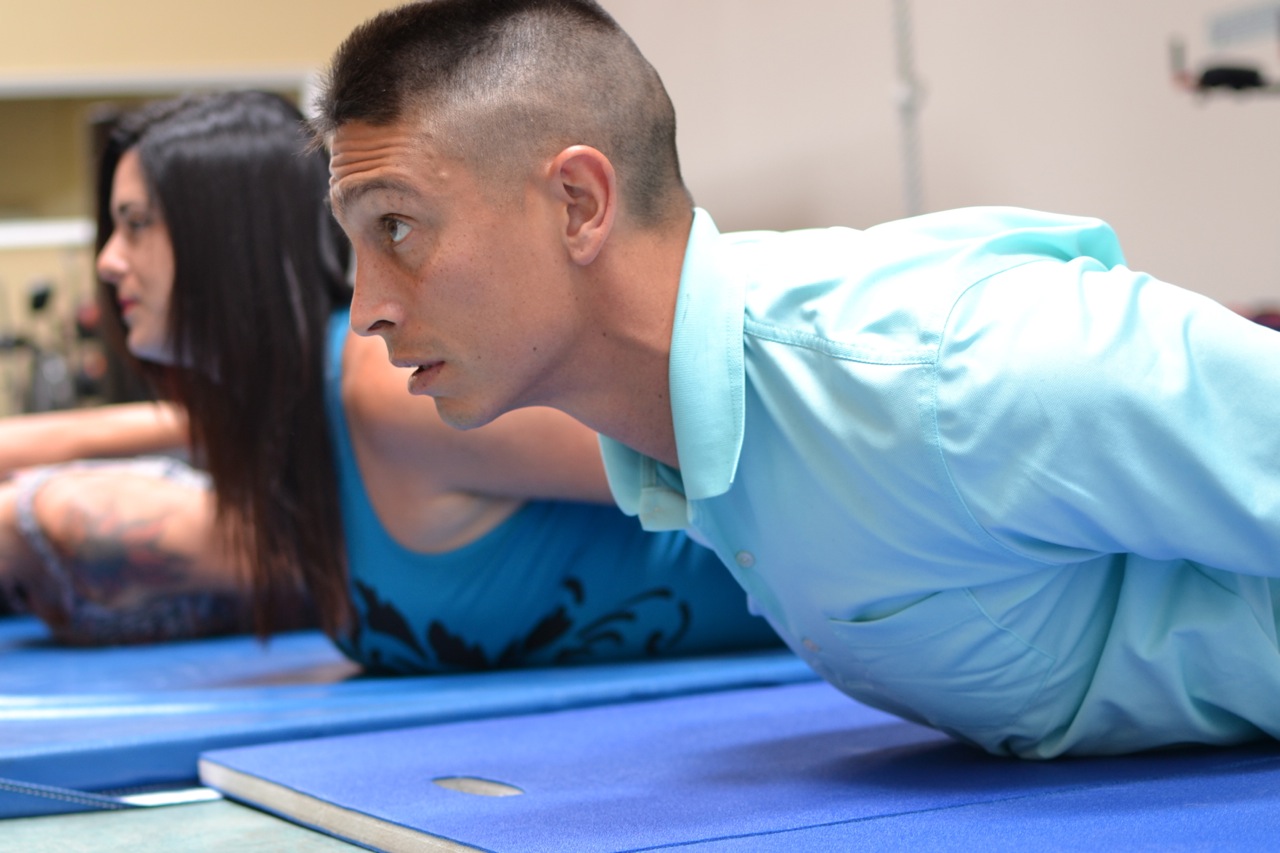 UpRight Movement helps change lives for the better through education focused on health, pain-free movement, and performance development.
Learn about our Methodology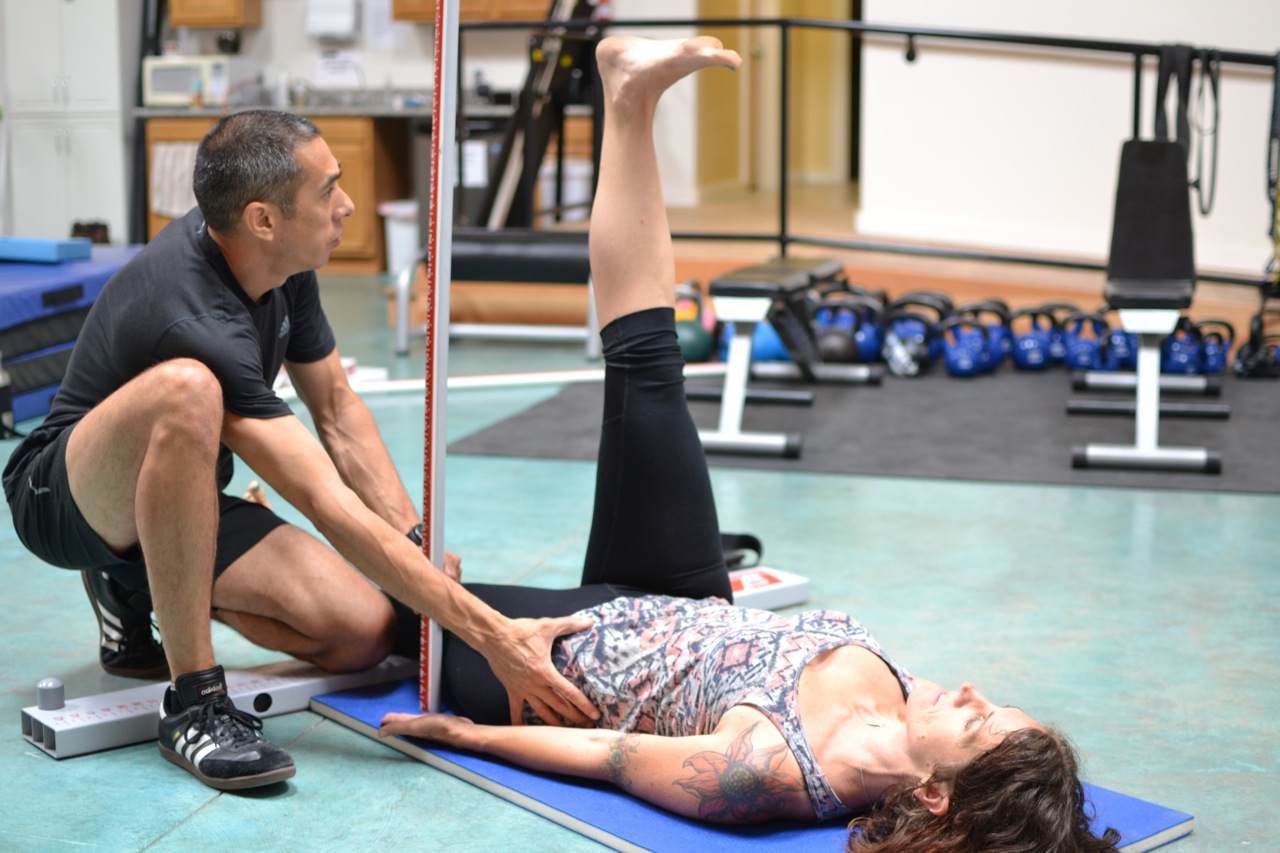 Our Vision
Empowering people on the journey to feeling, moving, and performing better-living freely with few limits.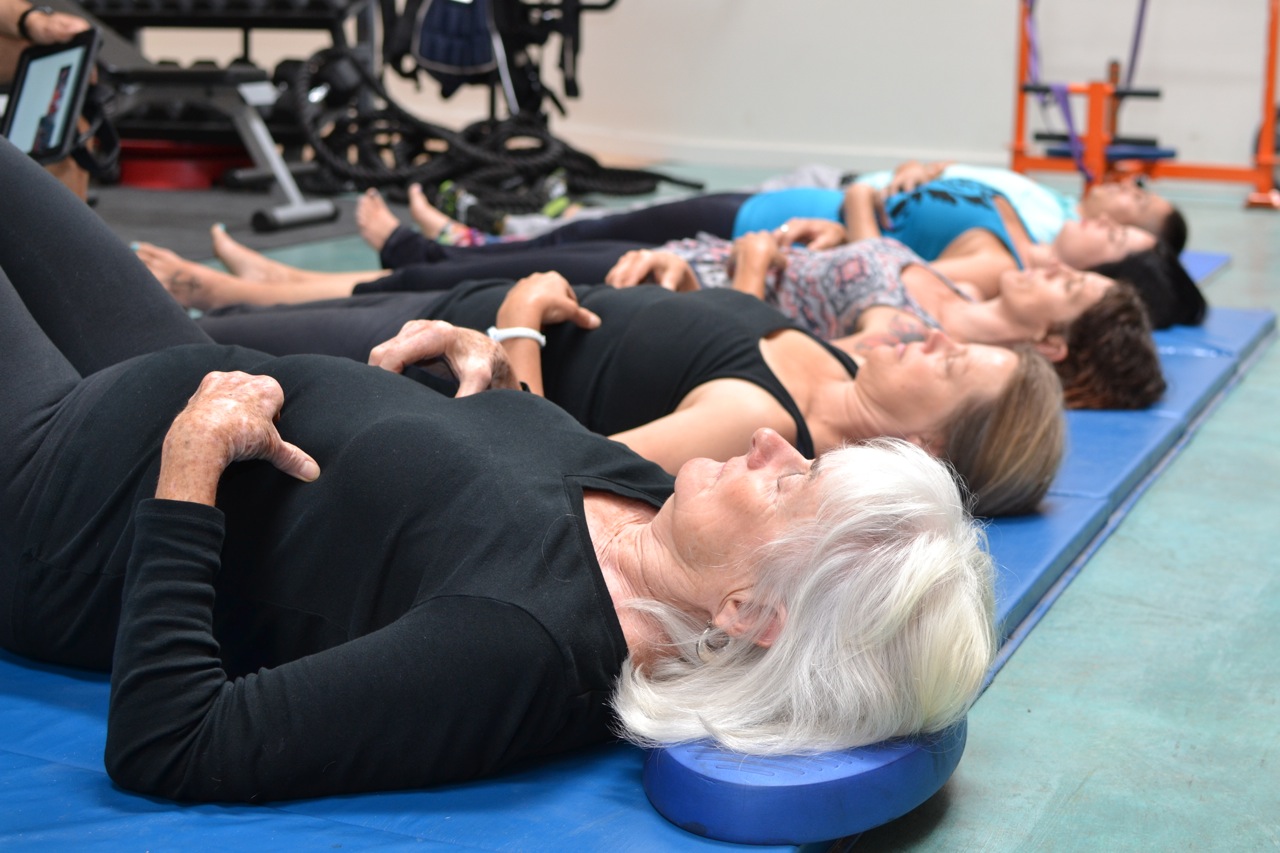 To optimize health and performance for every individual, it is essential four key areas are exercised in a balanced manner: Mindset, Recovery, Nutrition/Hydration, and Movement. These elements operate interdependently and ultimately have a very powerful influence that may help with optimal gene expression. Mindset, Recovery, Nutrition/Hydration, and Movement alone aren't enough. But together, and incorporated into daily habits, balancing these four fundamentals serve as a Force Multiplier to help you succeed now—and for life to Feel, Move, and Perform Better.

Learn More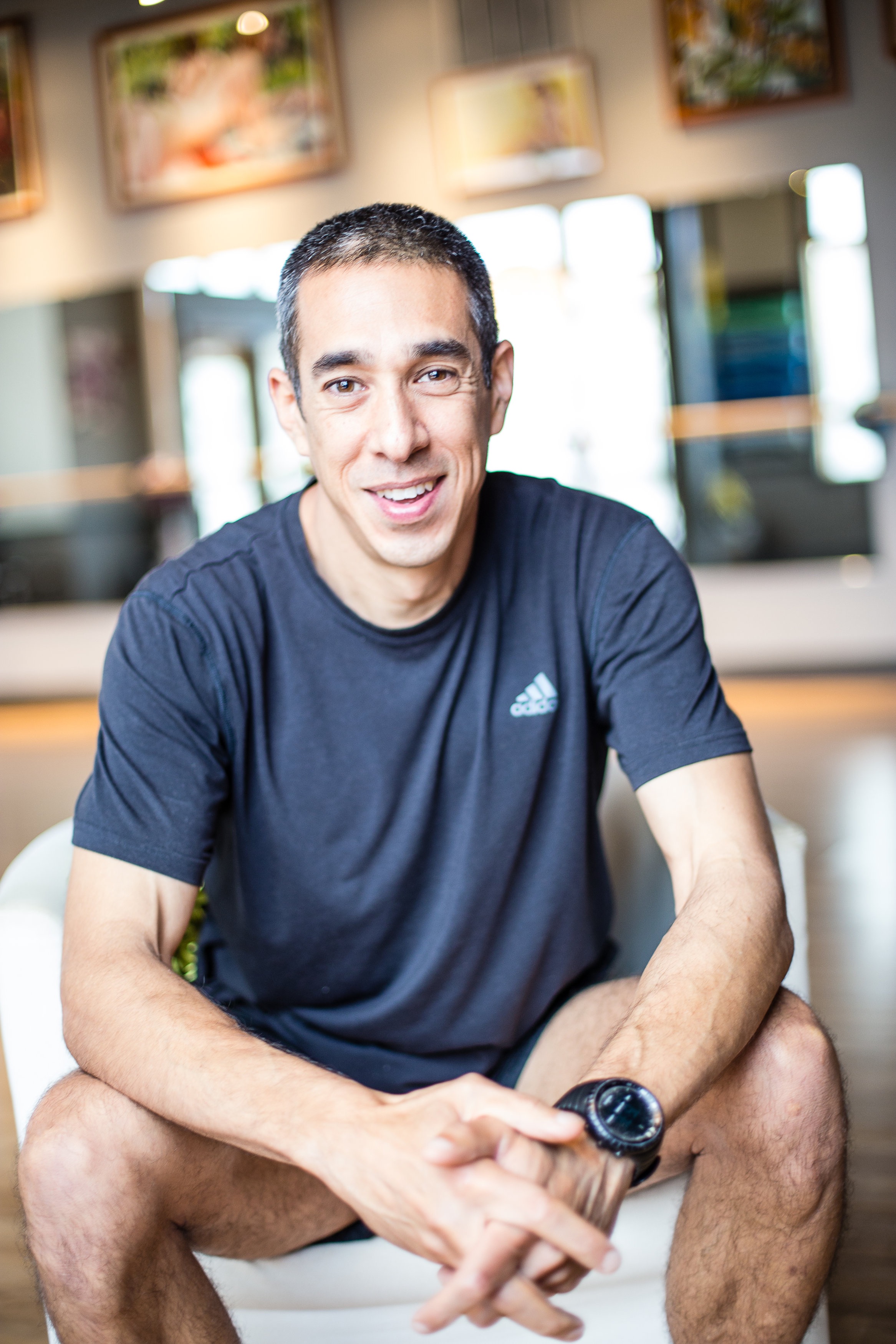 Corey Jung
Founder and Performance Specialist
Corey Jung is a United States Marine Corps Veteran, and has had a career as a tactical athlete. As a balance to his earlier life Corey began and still studies and practices deeply in the subjects and his principles of: Mindset, Recovery, Nutrition, and Movement. Corey has been mentored by numerous world renowned experts in these fields and still communicates with some of them today.
Today Corey is still committed to excellence and service through Human Performance Optimization by assisting others to feel, move, and perform better. Corey specializes in post-rehab, injury reduction, athletes from teens to seniors, activities from daily living to tactical operations.
Corey is an advisor to the Marine Raider, U.S. Marine Corps Forces Special Operations Command (MARSOC) Foundation and the U.S. Forest Service and is partnered with Heroes' Movement. Corey is also trained as a Type 2 Wildland Firefighter with the U.S. Forest Service, performing as the first Technical Advisor/Human Performance Specialist in the history of the U.S. Forest Service.
We donate 1% of all sales to support the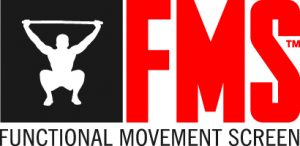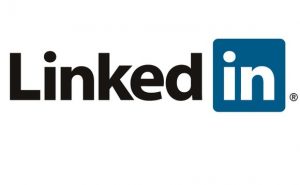 Pivotal Connections
Team Partner
Pivotal Connections is dedicated to providing physical therapy for self-motivated individuals that value physical care and maintenance of their bodies and who hope to improve upon the stress and damage inflicted during work, sport, and everyday life.
Call 757.232.9877
www.pivotalconnectionspt.com