Minimize Injuries, Maximize Performance

Intelligent solutions seeking out marginal gains: Those one percent differentiators that will take you from good to great.
UpRight Movement is aligned with world-class organizations and is honored to bring you the best in services and tools to support you in your best life possible in Health, Fitness, and Performance. UpRight Movement is proud to present our latest tool: the On-Line version of our Daily Regeneration Monitor. We think of the Daily Regeneration Monitor as a "Pre-Flight Checklist" that can help you achieve the results you want. Aid your Recovery, Health and manage Stress so you can feel better, move better, and perform better! The Pillars of long lasting change are: Mindset, Recovery, Nutrition/Hydration, and Movement. UpRight Movement is a Force Multiplier supporting you with its Regeneration Guidelines.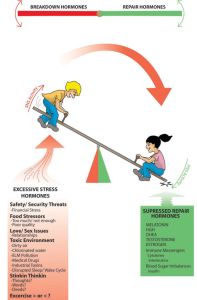 Click Here For: On-Line Daily Regeneration Monitor